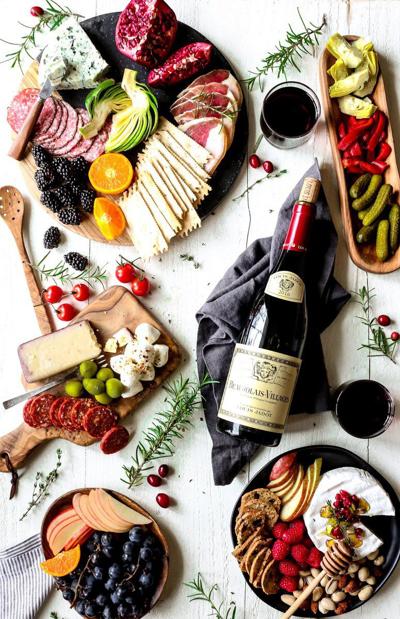 Jan 3, 2019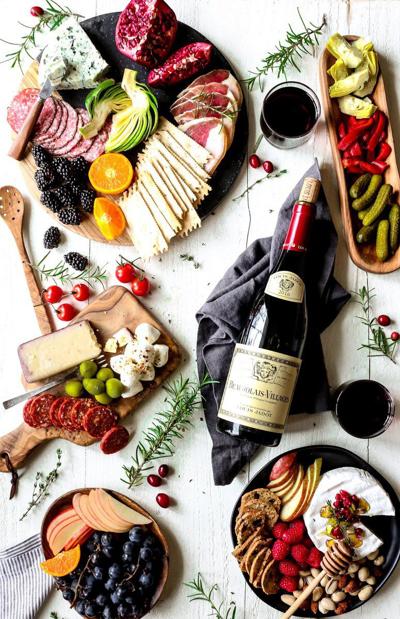 Are you ready to add something new to your standard wine repertoire? To help expand your palate, two-time James Beard Award winning sommelier, Belinda Chang, is offering some expert insight into one of her go-to varietals.
"Fans of Pinot Noir should consider its hip French relative, Beaujolais, made from the Gamay grape which is still relatively unknown among American wine drinkers," says Chang. "And like Pinot Noir, Gamay is a thin-skinned grape that generally produces bright wines with low tannins. These wines tend to exhibit red fruit and berry notes, spices from good French oak barrels and earthy characteristics."
While they are quite similar, Gamay grapes are grown in the Beaujolais region in the southern-most part of Burgundy. Beaujolais differs from northern Burgundy in growing temperatures, soils and other factors.
"If you're looking for a delicious quintessential and easy-to-drink French wine, the Louis Jadot Beaujolais-Villages ($13.99) is a good one to take home," says Chang.
Louis Jadot is one of the most venerable wine houses in Burgundy and the number one French wine in the U.S. Known for a vinification process that balances tradition and technology, their wines are affordable and versatile. They can be enjoyed by the glass or paired with a variety of meals. (If you prefer white wines, Jadot also produces an unoaked Chardonnay, Macon-Villages (SRP: $14.99) and a dry, crisp Rosé (SRP: $13.99) -- two good choices for warm weather.)
"Most sommeliers will confess that the Beaujolais on their wine lists are go-to recommendations to pair with anything on the menu and please every palate at the table. And, I confess that when it comes to a daily drinking red, instead of a ponderous Cabernet Sauvignon or a monster Malbec, I always want a slightly chilled, juicy Gamay," says Chang, who recommends serving the Château de Jacques Moulin-à-Vent (SRP: $28.99) when you really want or need to impress your guests.