Afternoons with Pippa Hudson
The
Food
Feature
:
Food
and
Wine
pairing
10 June 2019 2:18 PM

Guests Edmund Terblanche | Winemaker and Cellar Master at La Motte Wine Estate Eric Bulpitt | Chef at La Motte Wine Estate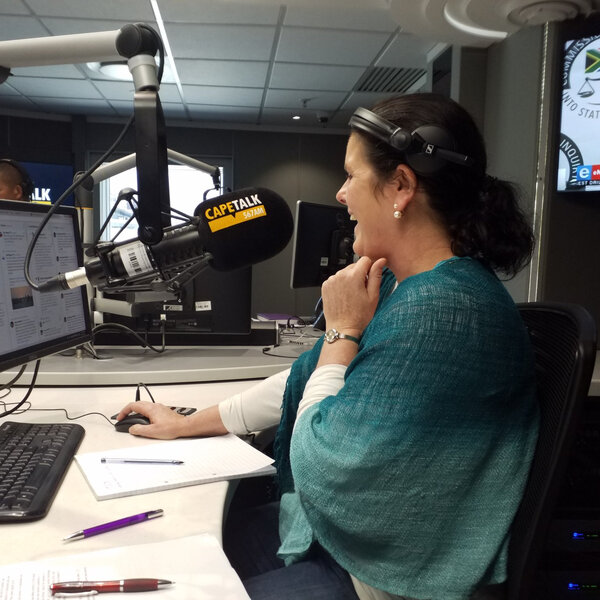 Science & Tech: Baby food contains too much sugar - study
11 June 2019 3:37 PM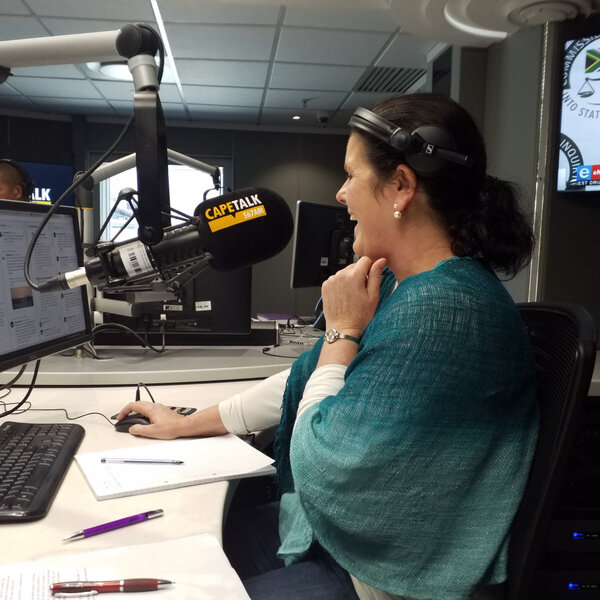 Family Matters: Mediation for families
11 June 2019 2:57 PM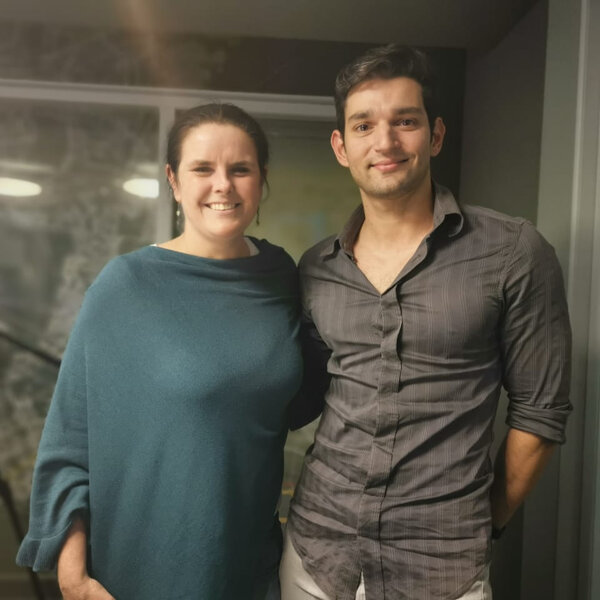 Fab Life: Luxury goods comes to SA - Luxity opens their second store
11 June 2019 2:06 PM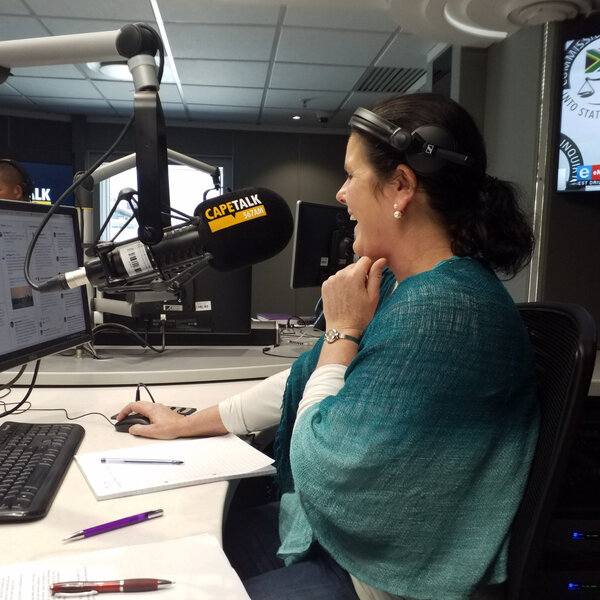 Blind Paralympian's court victory gives hope to SA guide dog users
11 June 2019 1:45 PM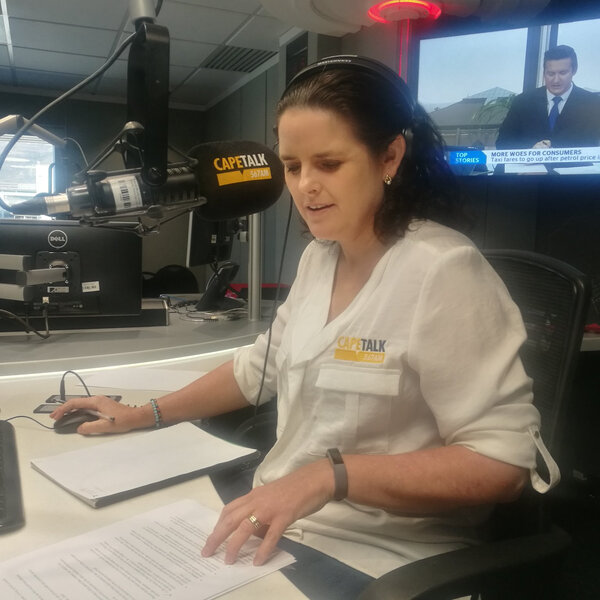 PETS: Pet-proofing your home
10 June 2019 3:28 PM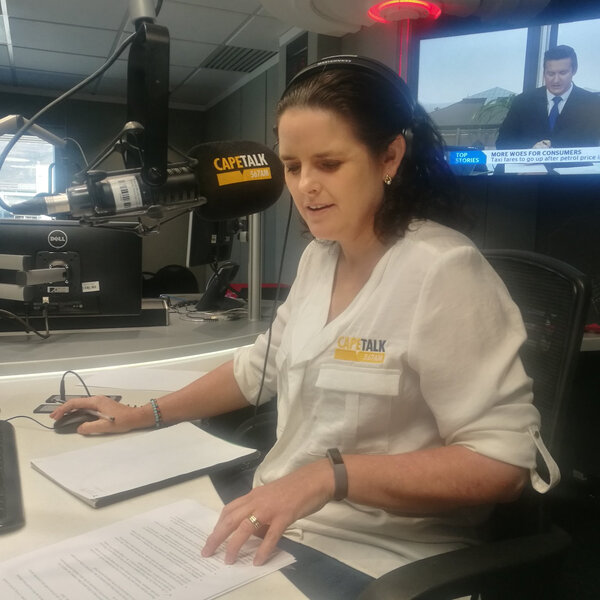 New Beginnings: From armed robber to self-defence advisor
10 June 2019 2:49 PM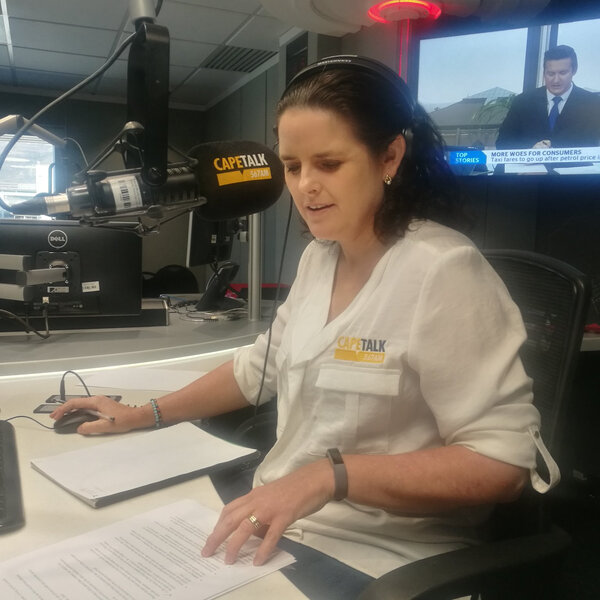 Has SA become too unsafe for open show houses?
10 June 2019 1:37 PM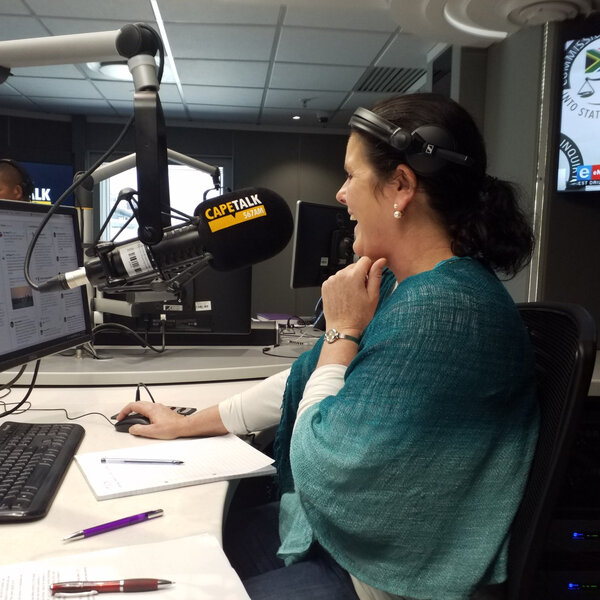 ENTERTAINMENT: Movies, Television and Podcasts
7 June 2019 3:22 PM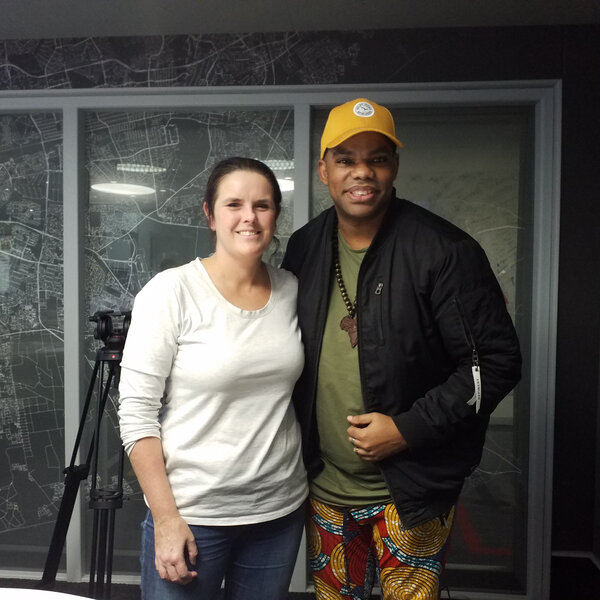 MUSIC: Carlo Abrahams to perform a benefit concert in aid of CANSA
7 June 2019 3:17 PM
Enter for Nedbank Business Ignite
Enter Nedbank Business Ignite today and stand a chance of winning R300 000 in business incubation and advertising.
Absa Insights 2019
Demonstrating Absa's global reach and expertise, providing access to corners of industries we wouldn't necessarily have access to.