Weekend Breakfast with Africa Melane
What
's on:
Wacky
wine
festival
is on
this
weekend.
8 June 2019 9:03 AM

Guest: Peter de Wet / Chairman of Robertson Wine Valley association. Standing in: John Maythem.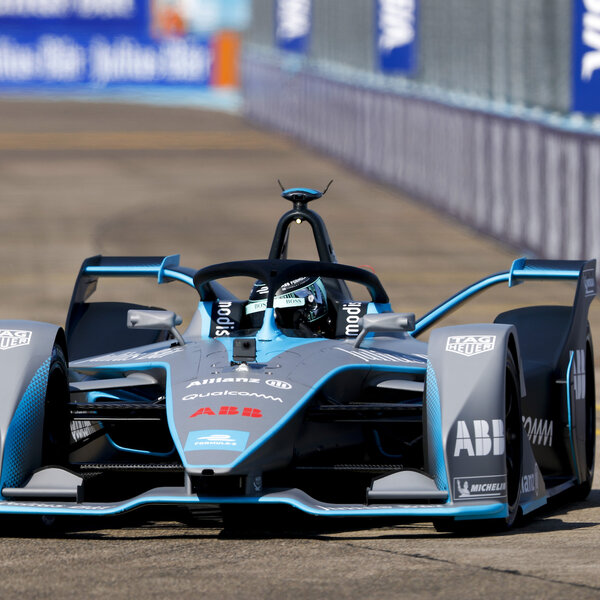 Car Talk.
8 June 2019 10:08 AM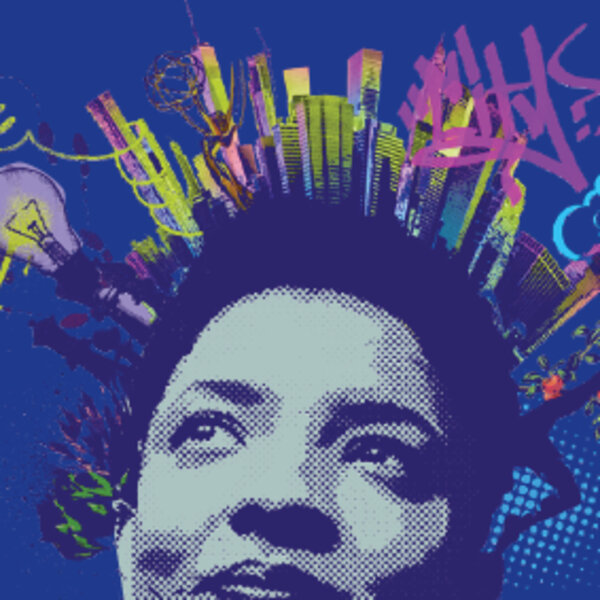 #enrichED Symposium and lessons from the UK after.
8 June 2019 9:46 AM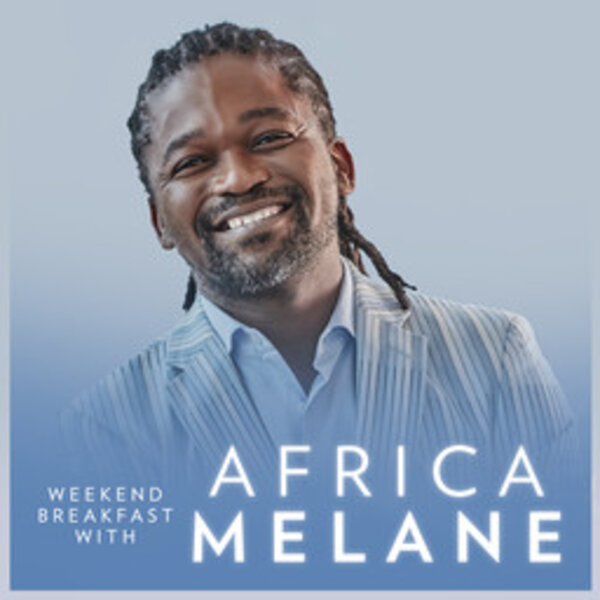 How do you prepare for the Comrades Marathon?
8 June 2019 9:41 AM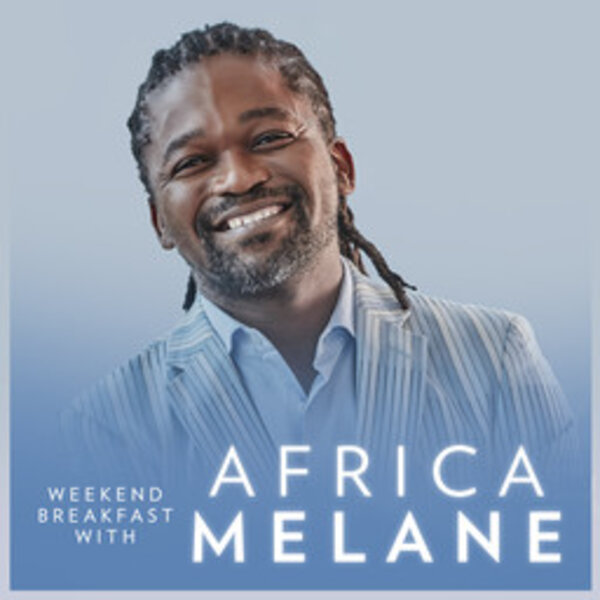 What's on: International Apparel, Textile and Footwear trade exhibition.
8 June 2019 9:18 AM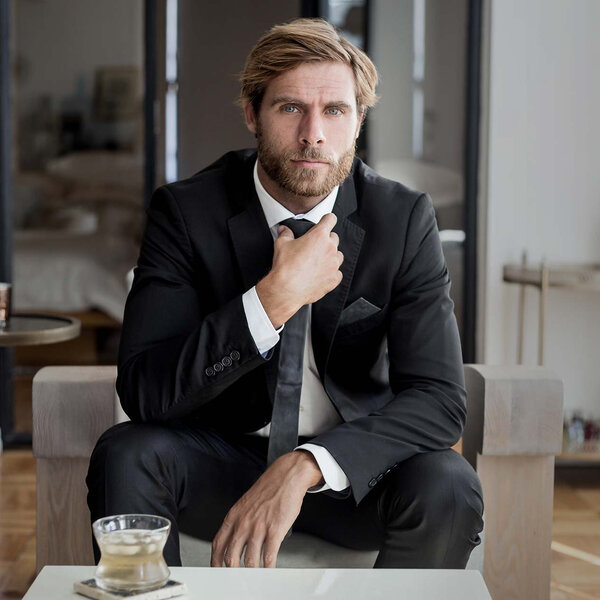 Sustainably produced leather.
8 June 2019 9:01 AM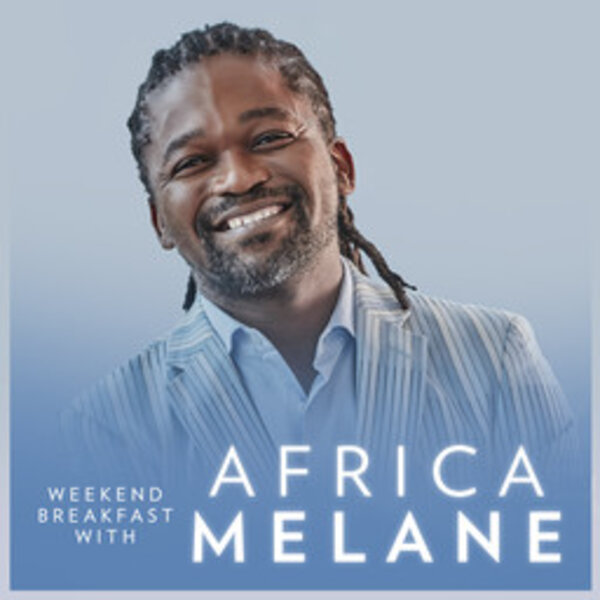 What is the state of community halls in Cape Town?
8 June 2019 8:32 AM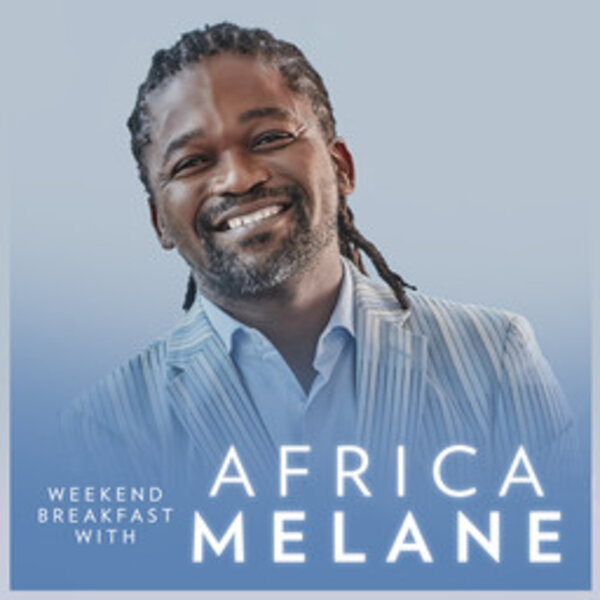 Weekend Sports interview: FIFA Women's world cup.
8 June 2019 8:06 AM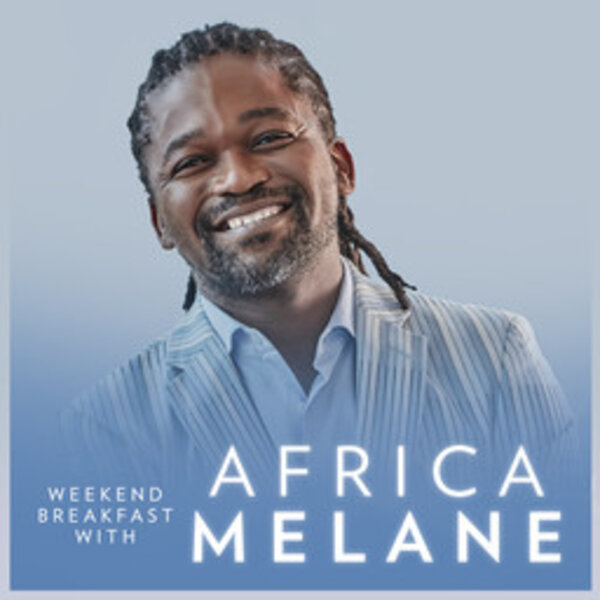 Rural safety plan to combat farm attacks.
8 June 2019 7:30 AM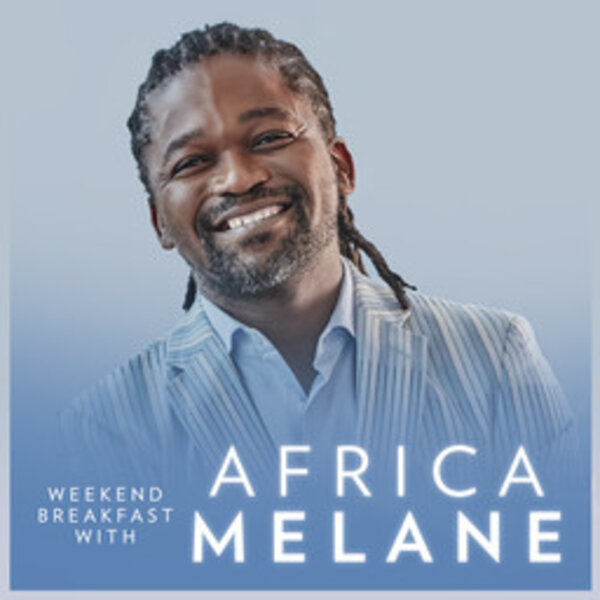 Health Feature: Run to clean up the oceans.
8 June 2019 7:05 AM
Features
Enter for Nedbank Business Ignite
Enter Nedbank Business Ignite today and stand a chance of winning R300 000 in business incubation and advertising.
Absa Insights 2019
Demonstrating Absa's global reach and expertise, providing access to corners of industries we wouldn't necessarily have access to.
RMB Solutionist Thinking
Bruce Whitfield presents an insightful new series that celebrates great thinking and what it takes to be a solutionist thinker.