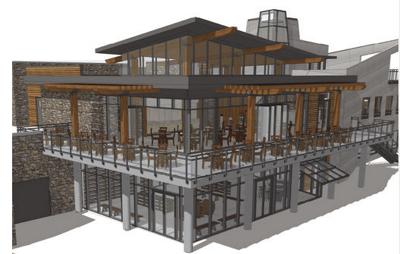 featured
Mount Boucherie winery needs space to sip, sell
Ron Seymour
Nov 26, 2018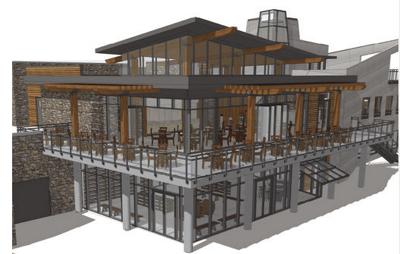 Plans for an expansion of a West Kelowna winery will come before city council on Tuesday.
Owners of Mount Boucherie Winery intend to more than double its retail and tasting area.
The expansion of the visitor centre will include a 75-seat indoor lounge and a 75-person patio.
"This project will take two years and become one of the grandest winery experience centres in British Columbia," the winery says on its website.
"The winery will become one of the jewels of the industry with a dining lounge focused on the fine local cuisine in a relaxed and friendly atmosphere."
City planners recommend council approve the project, saying it fits in with the neighbourhood and complements the existing Wine Trail along Boucherie Road.
A larger expansion of the winery proposed last year did not make it to council for consideration after the applicants asked it be removed from the agenda once several councillors began saying the proposal was simply too big for the site.
"Perhaps scale it down, a little more quaintness as opposed to monstrosity," Coun. Rick de Jong said at that 2017 council meeting.
Work has already begun on the latest expansion project.
Submit Your News
We're always interested in hearing about news in our community. Let us know what's going on!
Go to form
Latest News
Most Popular
Articles
Images
Videos
Commented
Sorry, there are no recent results for popular commented articles.
Newsletters
Success! An email has been sent with a link to confirm list signup.
Error! There was an error processing your request.
Daily Headlines
Receive daily headlines on local news, sports, entertainment, and more right to your inbox. Sign up now!
Manage your lists
Submit a Letter to the Editor
If you're interested in submitting a Letter to the Editor, click here.
Submit
Online Poll
Should the Kelowna Chiefs change their name and mascot?
You voted:
Back
Business News