Wine Estate Workshop Neethlingshof Beginners
CapeTalk ICYMI
Beginners
Wine
Workshop
at Neethlingshof
Estate
16 November 2019 12:13 AM

Guest: Leagan Phillips Law, Wine Tasting with the Fine Wine Stylist
Host: An Wentzel, After 11
Topic: Beginners Wine Workshop at Neethlingshof Estate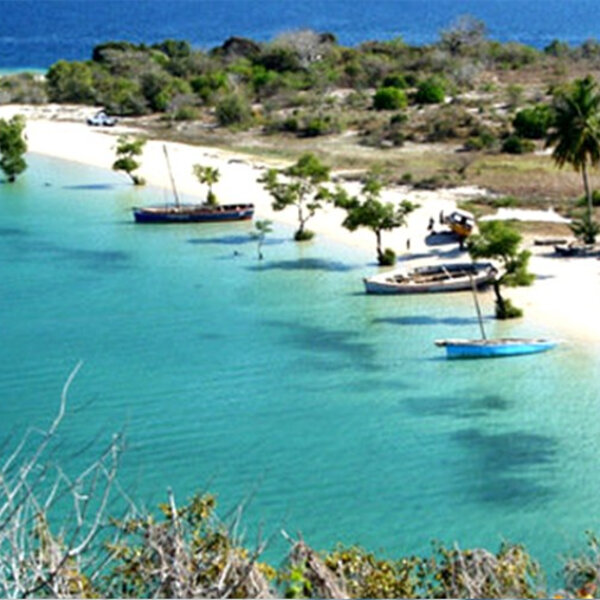 Fashion Trends with the King Of Coutour
23 November 2019 12:09 AM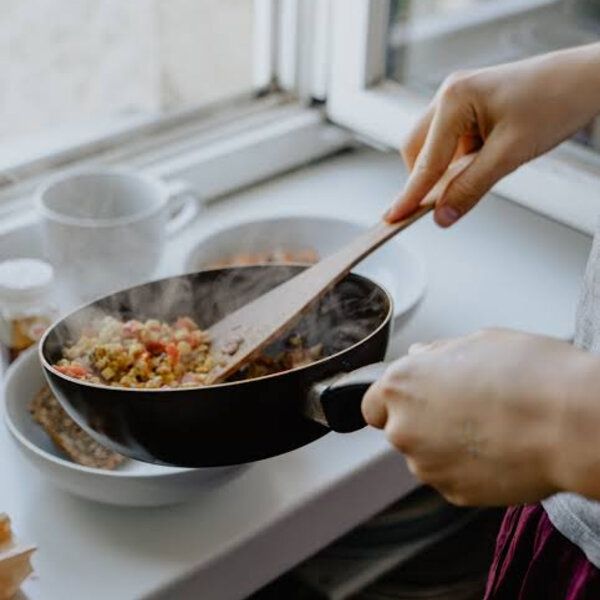 Gourmet Vegan Food with Ayabonga Gope
22 November 2019 11:51 PM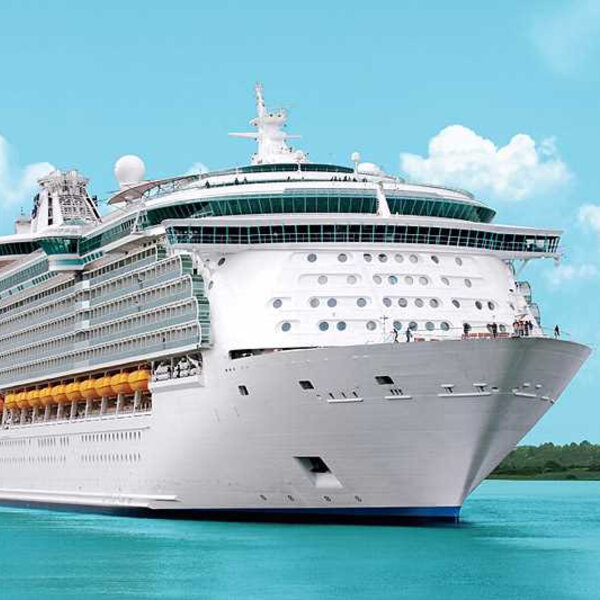 What it takes to live and work on a cruise liner year-round
22 November 2019 11:40 PM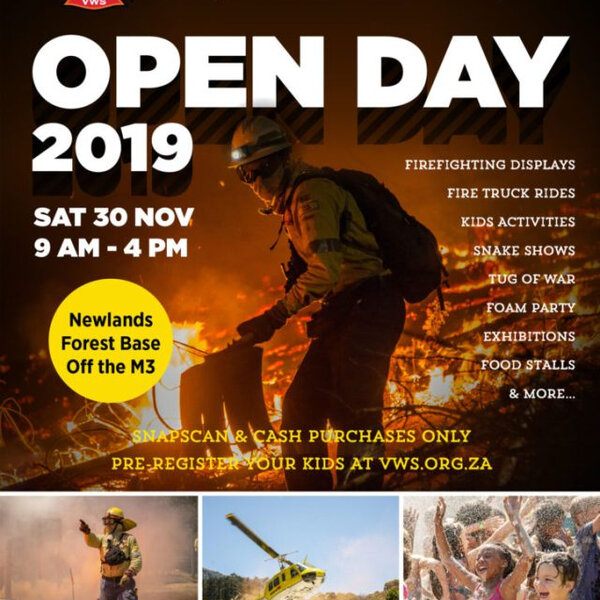 Volunteer WildFire Open Day
22 November 2019 11:20 PM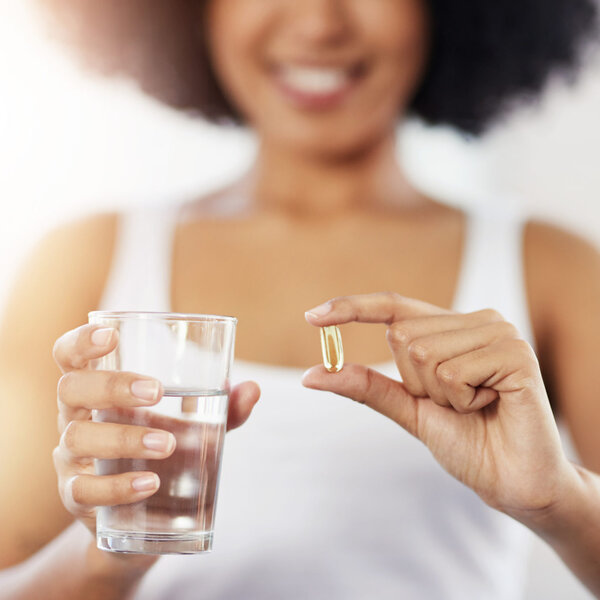 Collagen Supplementation
16 November 2019 12:01 AM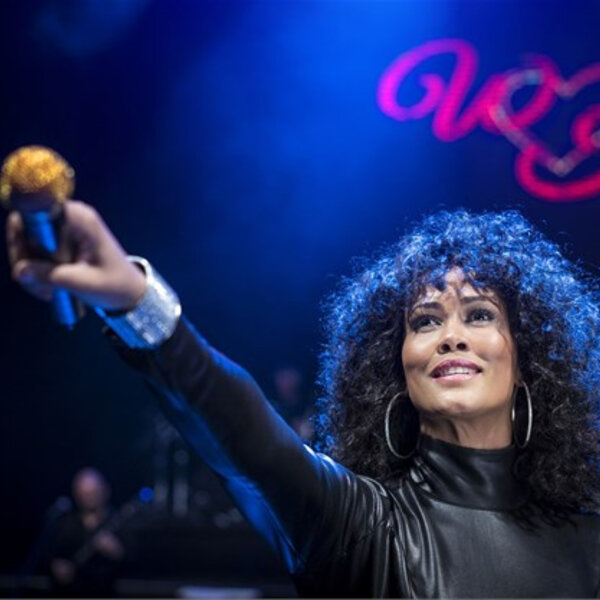 What's On Theatre and around Cape Town – Belinda Adams
15 November 2019 11:40 PM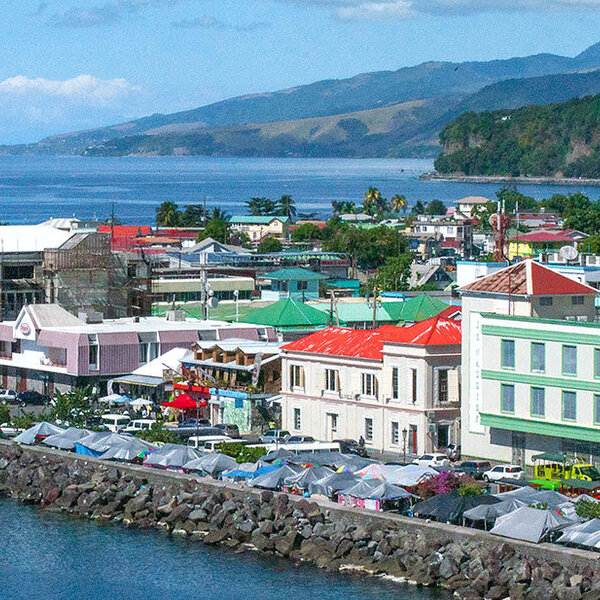 How to  become a climate-resilient country
15 November 2019 11:27 PM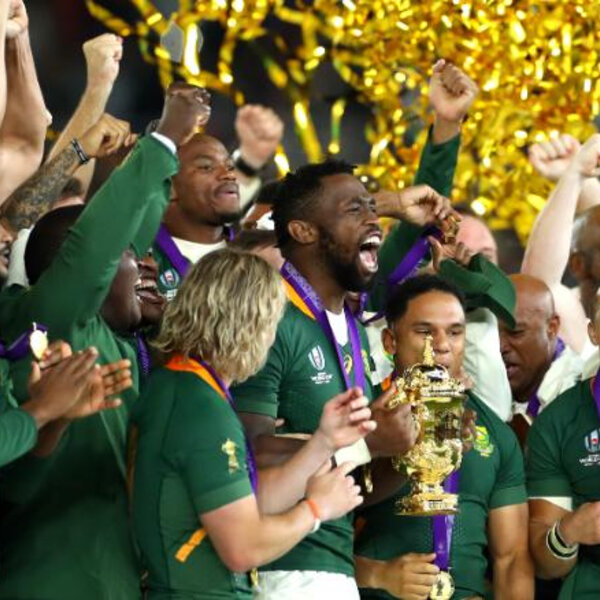 How the RWC win can help the transformation Agenda
9 November 2019 12:05 AM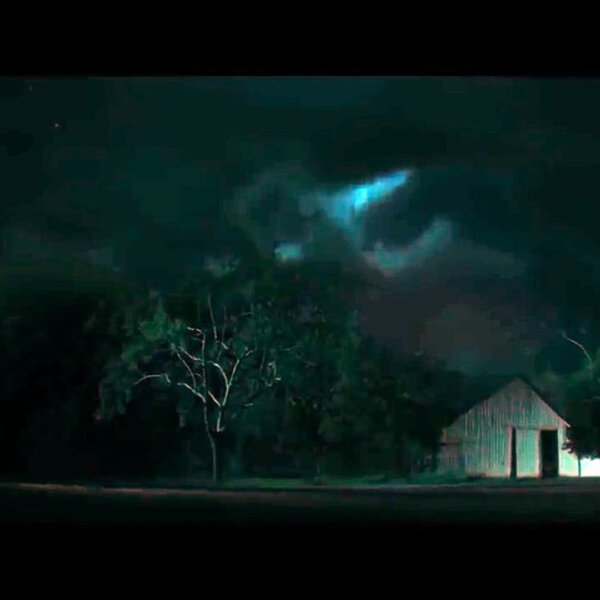 Are you looking for a ghostbuster?
8 November 2019 11:57 PM
Features
Son of a Son with Kgabo Legora
A new podcast presented by Kgabo Legora unpacking how better men raise better kids.
The Professional by Profmed
Bongani Bingwa presents a brand new podcast series illustrating how the notion of the professional of tomorrow is ever changing.