bun dinner Chicken gastronomy Teens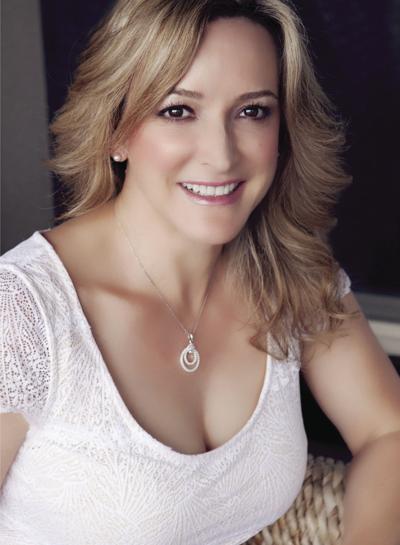 Shannon Linden writes health articles, books for kids and grocery lists. Visit her at shannonlinden.ca.
While properly enjoying a meal and a glass of wine at a writing conference a few weeks ago, a colleague from Italy sadly remarked, "I never understood what Americans meant when they said they eat in their cars, but now I do."
Recently relocated to Seattle, my friend was struggling to adapt to her new, harried lifestyle.
"Three kids at three different schools, all in sports and activities. I live in the van. It's so different than Europe!"
Her comments made me laugh, but the truth is sobering. According to Michael Pollan, journalist and professor of non-fiction at Harvard University, one in five Americans eats a meal a day in the car. The health implications are many, but it's the disappearance of the family table that concerns him most.
What we eat is important, but so is how we eat it. Studies show sitting down together to dine delivers more than a healthier meal: it bonds us to our loved ones and can actually break bad habits.
We unwind, talk about our day and enjoy nourishment with family, feeding our bodies and hearts.
"Food is love," another Italian friend of mine enthuses, and she's right, according to healthlinkbc.ca. The website, a trusted source for current health practices, says children feel more loved when they dine with their parents.
By turning screens off and our attention on, we make kids feel valued and listened to. Communication improves, especially if we make it a habit to schedule difficult or disciplinary conversations for another time.
Manners and traditions can be taught. New tastes are discovered. People of all ages choose more nutrient-rich foods, like fruits and vegetables, and eat less fried food when they regularly dine together. Kids and teens grow into adults with healthier relationships with food and less disordered eating.
Healthier body weights aren't the only benefit. A 2012 study by the National Center on Addiction and Substance Abuse at Columbia University found teens who eat dinner with their parents at least five times a week had less trouble with drugs and alcohol, ate healthier, performed better academically and reported being closer to their families.
Healthlinkbc.ca says teens who eat with their families have fewer behaviour problems, decreased early sexual activity, better self-esteem, less depression and higher grades.
Cue the head-nodding by those who've graced the earth a little longer. Family meals were once as much a daily staple as meat and potatoes. Somewhere along the high-speed highway of modern-day life, too many fast food joints were constructed, and too many time-honoured traditions were left in the dust.
Tristaca Curley, a registered dietician in Kelowna and creator of Fueling with Food Nutrition Services, loves to talk about the importance of sitting down to dinner. She recommends five tips to make gathering for family meals a little easier:
1. It's not just dinner.
"There are 21 meals during the week that can be shared as a family. If your evenings are spent shuttling from one activity to another, then perhaps you can plan to be up in enough time for everyone to sit down and eat breakfast together."
If you're thinking, "Are you crazy? I can barely get my mascara on and a power bar down their gullets before it's time to go," take a deep breath. Curley says it doesn't have to be a drawn-out affair. Even 15 minutes will do.
2. Plan for the pan.
A little time on the weekend spent planning for the week ahead can save your sanity.