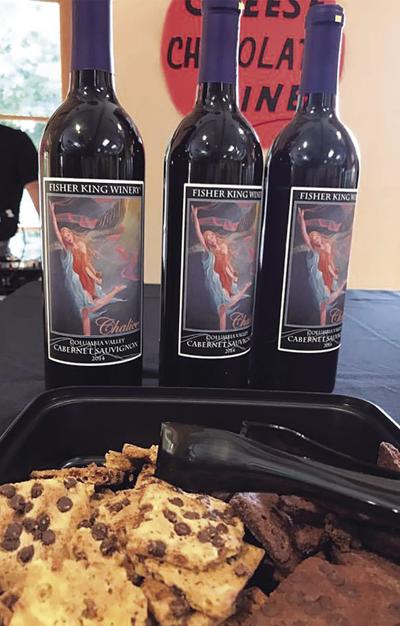 Buy Now
Cheese, chocolate and wine event is Saturday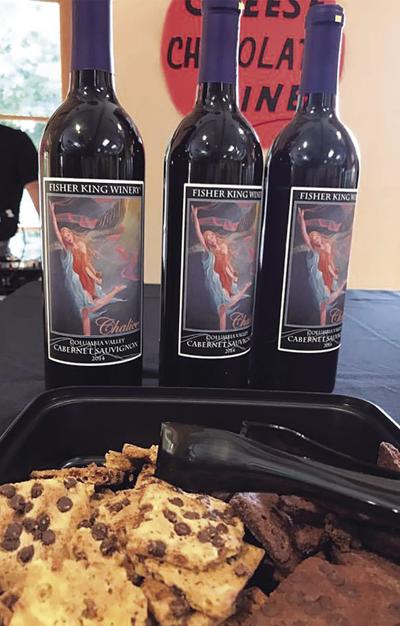 Buy Now
Contributed
The Lake Mills Rotary Club is hosting the 4th Cheese, Chocolate and Wisconsin Wine sampling event on Saturday, Aug. 3 from 5-8 p.m. at Lake Mills City Hall.
There will be Lake Mills and regional cheese makers, chocolate makers and wineries.
"The community has wonderfully supported Rotary events in the past, and for this outing, past vendors keep wanting to come back, with new ones wanting to join in," said Amy Litscher of the Rotary Club.
In addition to the great food, this year will again have DJ entertainment.
Proceeds from the event will support all of Lake Mills Rotary's projects. Current 2018-19 items include: educational scholarships for Lake Mills High and Lakeside Lutheran students; batting cages at Rotary and Wallace parks; Major sponsor of the Rock Lake Activity Center gym floor resurfacing for Pickleball and basketball; hosting of the annual post prom party for both high schools; sending high school students to Rotary Youth Leadership Awards training program; Spring 2019/Fall 2018 tree planting at local parks; Rotary Park concession stand; hosting high school student Rotarians; supporting fire safety instruction materials for the Lake Mills Fire Department; helping to sponsor the Lake Mills Chamber of Commerce Parade; helping to sponsor the Lake Mills Fireworks;supporting the Lake Mills Police Department Canine program and international projects including Polio eradication, a Ghana project education about women's health, partners in medical missions, Puerto Rico rehabilitation project, Philippines cleft palate surgeries, and the Paradise, California rebuilding efforts.
The Lake Mills Rotary Club also provided funds toward Lake Mills Club 55, Jefferson County Humane Society, Jefferson Council Literacy Council, Jefferson County Emergency Communications organization, the Community Action Coalition, the Rock River Free Clinic, Lake Mills EMS, Special Olympics of Wisconsin, Community Health Assessment — Fort HealthCare, Lola's Lucky Day, Jefferson County Drug Free Coalition and PADA.